Pioneering the New Era of Swiss Game Development
Experience the heart of Swiss gaming innovation. We're creating an exclusive hub for game creators to connect, collaborate, and catalyze their unique visions into reality.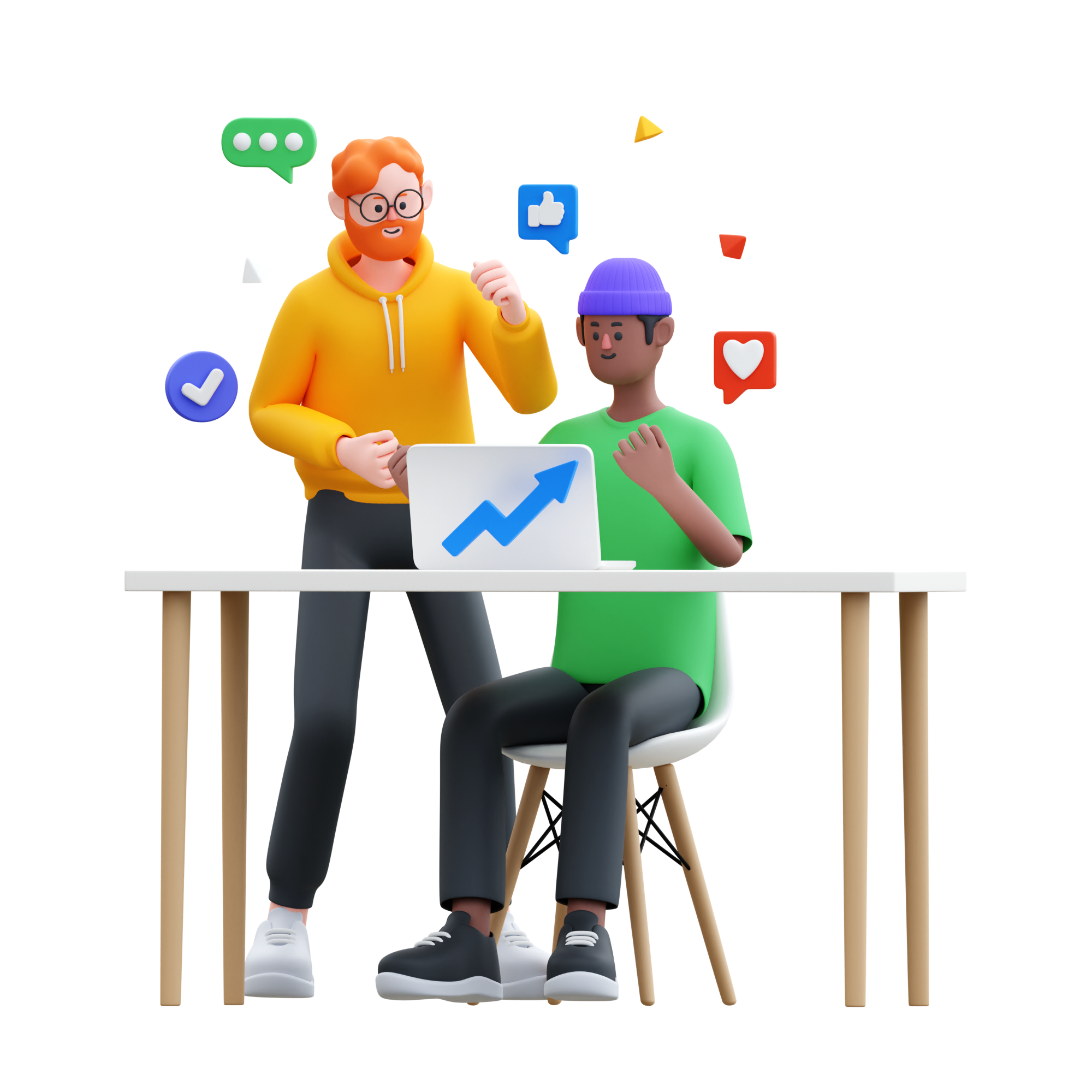 Get notified when we launch !
Be amongst the first ones to participate in our growing community when we launch in 2024
Weekly updates

After we launch, you'll get news about the industry and interesting stuff on what's hapening around you.

No spam

We hate spam as much as you do. We won't spam you, never, ever.
Sharing the same passion
Join the evolution of Swiss Gaming
More than just a platform — it's a thriving ecosystem designed to foster creativity, innovation, and collaboration among swiss independent game developers and abroad.
Learn, Grow, and Succeed

It's not just about creating games—it's about fostering personal and professional growth. Learn from peers, enhance your skills, gain invaluable experience, and pave your path to success in the Swiss gaming industry.

Rise and shine

Among our community, every member gets a chance to shine. Highlight your unique skills, contribute to exciting projects, and receive the recognition you deserve. This is your platform to stand out and make an impact.

Collaboration Like Never Before

Enabling interaction between developers, artists, and designers. Work on projects together, exchange ideas, and build upon each other's creativity, all within a community that understands and appreciates your passion for game development.